We lead
people
on
inspiring journeys
PHOTO EXPEDITIONS
We create awe-inspiring experiences to open peoples' eyes. You can find us in far-out places, where lovers of the world and photography have an outlet for all the passion that's been locked inside.
Learn our story by watching our brand film, below.
JOIN US
Chances are, your time is now. Seize the moment, find the expedition calling for you and join us out there, why don't you. You have the power to change your life. About time!
Photos and news from the field
Greetings from Alaska! We're here running our Fall group photo expedition, and the Aurora ("Northern Lights") are forecasting to be fantastic the next few days! Planning to capture the Aurora soon? Read this 5-minute tutorial that will help set you up to capture them in all their glory!
Read More →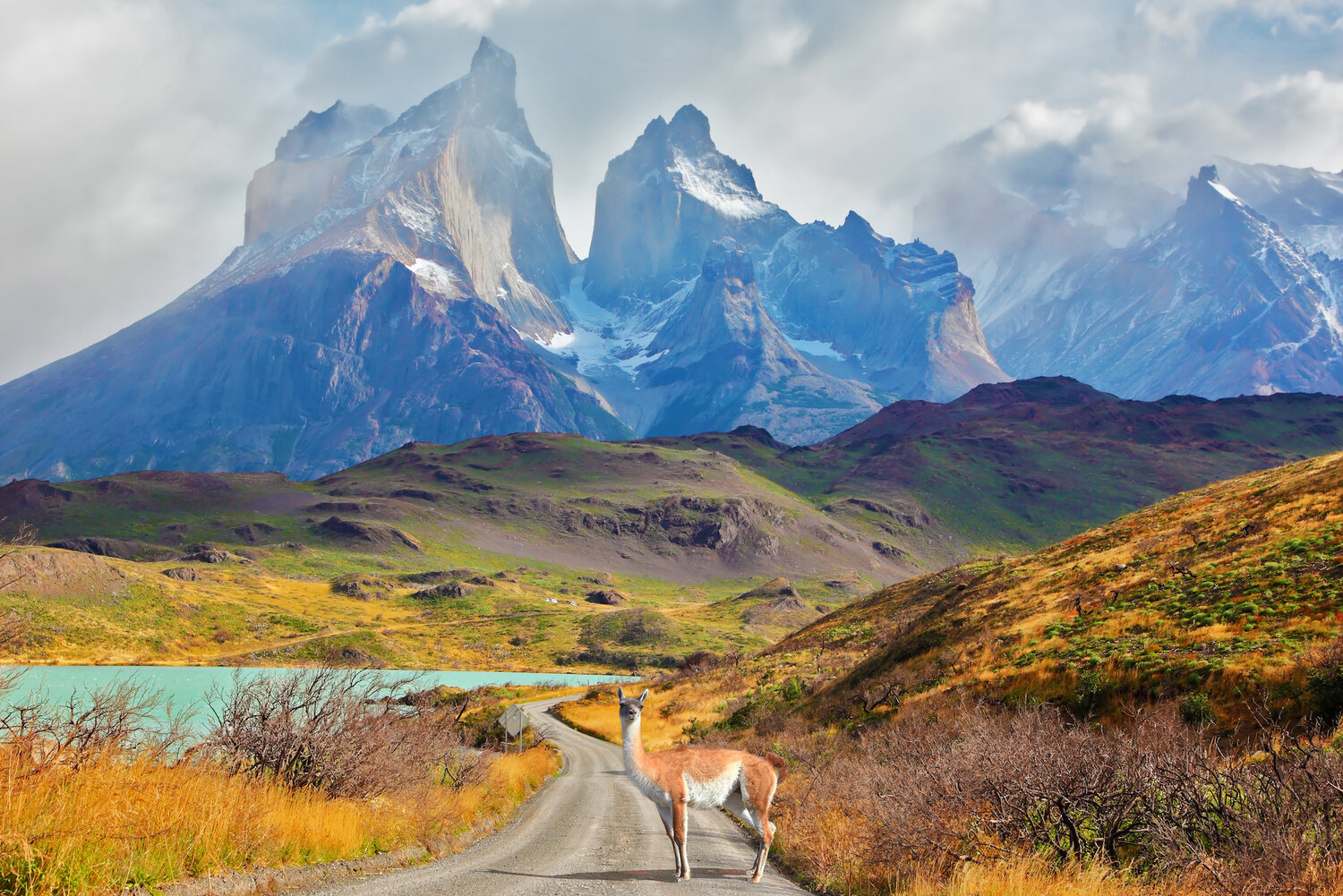 Sometimes, we hit the moment in our lives when we feel an impetus. A charge. A drive for more for our lives. The moment whispers to us that we are destined for everything we've dreamed for our lives.
At Further Photo Expeditions, we want to be the open arms that receive you once you take the leap towards what's calling you.
Each day, we see what travel does for people. We see the vehicle the camera is for people's lives — pushing them out far beyond their norms and changing their identities at large.
Travel is powerful, connective and expanding. Open your eyes and expand your mind, and you unlock great things for your life.
Whether it's trekking across a glacier, climbing underneath a sandstone giant or walking with a grizzly bear, these moments are what make our life. Go get yours.
"SELL YOUR CLEVERNESS AND BUY BEWILDERMENT." —RUMI
Ready to get out there?
Explore
—
we do this to protect earth.
Protect
Our very own non-profit, coming soon.